3 will be free

Genre: Action, Romance, Thriller, Mature
Origin: Thailand
Episodes: 10
Air-date: Aug 9, 2019 – Oct 11, 2019
Starring: Mild Lapassalan Jiravechsoontornkul as Miw, Joss Way-ar Sangngern as Neo, Tay Tawan Vihokratana as Shin, Jennie Panhan as Mae, Gun Chanagun Arpornsutinan as Ter
I have been screaming and yelling into the abyss about why polyamory should be a very viable option in all Asian dramas when I like everyone and shouldn't choose because it is sexist and quite frankly racist. Like why should I have to choose between a super attractive tortured general surgeon and a goofy, charming, orthopedic surgeon? Eun Chae I support you taking both dicks at the same time!! Hmph. Okay but like jokes aside, I made a tweet about this and then I said that I appreciated Moonshine and Valentine because of the poly story then the co-host of Certified Noonas suggested that I check out 3 Will Be Free and yall…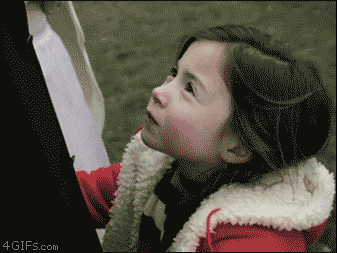 3 Will Be Free on the surface seems like your simple Thai drama with extremely attractive leads and barely there storyline with poor production. It kinda is and is kinda not, at the same time. It has quite a lot more to offer in these 10 episodes. The whole crime/mobster plot was poorly done in all honesty, but like I wasn't here for that part of the plot so it didn't affect me either way. I thought a few of the characters motivations and reactions weren't logical and the cracks are very apparent. Even though the plot wasn't the tightest, I didn't give two shits; I was here for one thing and one thing only.
Before I do dive into that relationship let's talk about something that I actually quite enjoyed about this drama: the way they dealt with their transgender character. Listen, I have watched a few Thai dramas, never quite finishing them, but this is by far the best representation I have seen thus far. Now, I can't speak from the lens of someone who is Trans, but as someone who has a minor in gender and women studies, I can do a bit of discernment about what this drama has done better than other's I have seen. We got to see a full fleshed out character with aspirations and wasn't the butt of the joke. Jennie did a really good job showcasing this and I was so appreciative of the emotions and the depth she gave this character.
As mentioned earlier, I showed up to this drama to see a polyamorous relationship and I got a polyamorous relationship. This was a genuine relationship between a bisexual man, a straight woman, and a gay man. Neo asserted that he loved both Shin and Mew, equally and at the same time. I liked this, I liked how the relationships progressed. I liked that he was able to vocalize how each relationship was different, but he was still getting exactly what it is that he needed. When people hear of an open or polyamorous relationship, they think that it's cheating or that one person isn't enough, but that isn't the case at all and I think this drama did I good job at not cheapening it in such a way.
Now the acting wasn't anything Oscar worthy but everyone did their job and they did it well. Some were weaker than others, but experience and quality script matters. I will say though, I am now 100% convinced that GMM One has a clause in their productions that say all their male leads need to be shirtless at least twice per episode and I am not complaining one bit.
Overall, I would like to see more dramas like this and more exploration of this theme. Let's do away with the love triangles and bring in some genuine poly relationships. Say no to SLS and yes to Ju Da's plan! Date Mew on Monday, Wednesday and Friday…Date Shin on Tuesday, Thursday, Saturday… After all even God rested on the seventh day.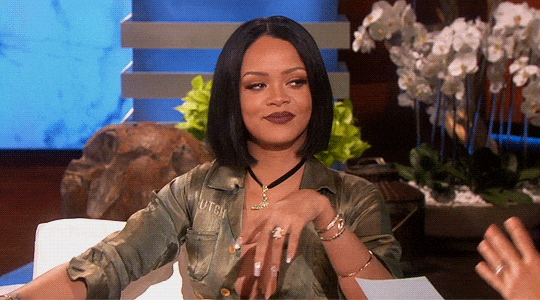 Story: 7/10
Acting: 7/10
Music: N/A
Rewatch Value: 7/10
Overall: 7/10

Fave Song:  N/A