Well.. Well.. Well… Bitches we made it another year! 2020 was a shit show of a blur. I do not recall much except that our homes became the central point for life. It is where we worked and played. I probably ate more takeout last year than I ever did before in my life. NOT EVEN WHEN I WAS IN COLLEGE BRUH. Outside was dangerous and it still is even though we have the vaccine rolling out… COVID said let's ~mutate~!!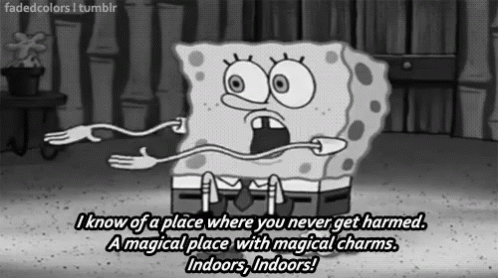 Anyways… Happy 2021! Let's do some fun things this year and bring back a feature that was very motivating for the Unnies! We will have other fun goodies to grace y'all with this year!
~

Asian Drama Bingo!

~
Below are three cards: Lazy Unnie's bingo card, Sugar Baby Unnie's and a Bonus bingo card. We're back again with our Asian Drama Bingo! Same rules apply as last year with a little added spice. We will be watching various dramas throughout the year (not limited to 2021 dramas) and then picking one drama per block on our bingo card. will be trying to achieve bingo in the traditional way of horizontal, vertical or diagonal. For each drama that will be claimed as a part of bingo, there will be a corresponding review. This year we are making the quarterly exception of allowing a rewatch because we love to do that from time to time and movies. Movies require a review, the rewatched drama does not.
At the end of each month, we will be providing status on our bingo journey! Please look forward to see what else we have in store for this year and don't hesitate to play along this with us!
---