We almost forgot to make this post because time is a social construct and it is not real. April is almost over and what do we have to show for it except for more mass shootings! YAY! Sighs.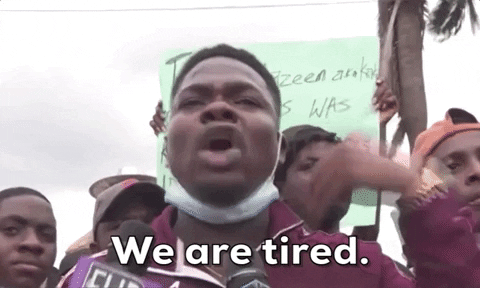 Sugar Baby Unnie
I no watch TV. I just read. I useless. I will do better this week though… Maybe.
Dramas
Rattan: SO. FREAKING. GOOD. It's the looks, cinematography and chemistry for me tbh.
Storm Eye: Watching slowly and took a mini break cause I am in the mood for cringey love stories currently.
Love Scenery: So far there's nothing unique or stand out, feels like Love O2O.. We shall see.
Marriage Not Dating: I was in the mood for a rewatch! Hehehe.
Lazy Unnie
Again, I have too many shows I've started but no idea where my loyalties lie. Lets see if I can finish any of them by the end of the month.
Dramas
Vincenzo – So I went back to watching this because I really want to see what the hype is about. But I admit, it is still a bit dull where I'm at.
Never Twice – I wanted to see how this would go and the amount of episodes had me wary to start but I'm intrigued with how this cast will work together. I hear good things.
She Would Never Know – I'm bored and I don't know if I'm going to stick with it but it would be interesting to see how this plays out because as of the first episode, I'm like, fuck these characters. Hate them all.
Sell Your Haunted House – I will do a first impression because I'm surprisingly liking this so far. But then again, I fucking love Nara.
18 Again – I'm sticking with this because Lee Do Hyun but I admit, a bit bored with this too.
Varieties
High School Rapper 4 – I am biting my hand waiting for new subbed episodes. I am living for the mentors but I have to admit that these teenage rappers are way better than them SMTM trendy asses.
Kingdom: Legendary War – This show got me heated. Like I love watching the performances and the interactions between the groups but all the behind the scenes and MNET's bullshit makes it difficult.
---