Happy New Year!! It is 2020!! We are in the beginning of a new decade and we are reminded that time is a social construct. I can't believe we are three days into 2020 already! Our first post of 2020 is sponsered by a couple empty bottles of champagne and an equal amount of empty cups of coffee. Yes, we may or may not have been nursing hangovers and back to work blues for these last two days. Hehehe.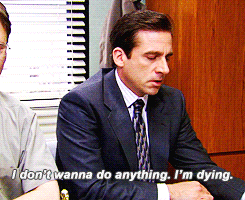 So, we are excited to do fun things this year and maybe not be as laid back as we originally were in the beginning when we created this blog. With that being said we present to you, our first (new) on-going feature of the year:
~

Asian Drama Bingo!

~
Below are three cards: Lazy Unnie's bingo card, Sugar Baby Unnie's and a Bonus bingo card. As we explore the world of Asian dramas this year, we will be playing bingo. If you're not familiar with the rules of bingo, well then Google is free… For our rules, we will be watching various dramas throughout the year (not limited to 2020 dramas) and then picking one drama per block on our bingo card. We will be trying to achieve bingo in the traditional way of horizontal, vertical or diagonal. We each have our own bingo card and once we have achieved bingo then we will subsequently try the other's card and then lastly the bonus. card If we manage to hit traditional bingo on all three cards before year's end then we may get a little spicy and shoot for a full house bingo!
For each drama that will be claimed as a part of bingo, there will be a corresponding review . At the end of each month, we will be providing status on our bingo journey! Please look forward to see what else we have in store for this year and don't hesitate to play along this with us!
---