We are at the halfway point of the year. The world is reopening but bills are still due. Sugar Baby Unnie might not be the only unnie looking for some sugar soon…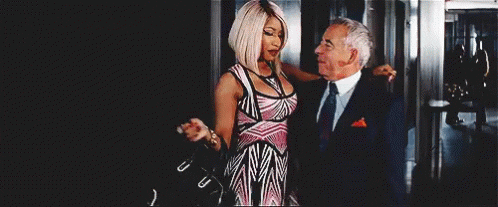 Sugar Baby Unnie
I know that I am watching things but I also know that I don't feel like watching things so I am just in a place of flux. We shall see how July goes.
Dramas
Love Like White Jade: I think that I am getting to the draggy episodes. Oh
My Roommate Is A Gumiho: No updates since last time.
Hospital Playlist: Loving this so much! It's a good time so far.
The Imperial Coroner: No updates since last time.
Lazy Unnie
My world has been one big stress bucket and I guess I've been deflecting with dramas. If only I could finish one before starting another, things wouldn't be AS stressful… maybe.
Dramas
Sell Your Haunted House – July, I promise I will finish, I PROMISE.
Falling Into Your Smile – I need the sub team to be better on their shit because I can't keep waiting for these subs. I'm already hooked.
Doom at Your Service – I'm almost done and I still don't know how feel about this show besides the fact that Inguk owns my soul as usual.
My Roommate is a Gumiho – I love this silly mess but I can already see how it's making me sad.
Hospital Playlist – Us Unnie's are buddy watching and I'm loving it. I am liking a certain heart surgeon more than I thought I would. Also, can these writers not think the audience are dumb and give definitions in the bottom of the screen over dumb shit?
On Deck
Nevertheless – I need to see what all the hype about Song Kang is and you know I love a good skinship drama.
Racket Boys – Soon… maybe next week. I need the cuteness to balance out my life stress.
---